Scott Sparks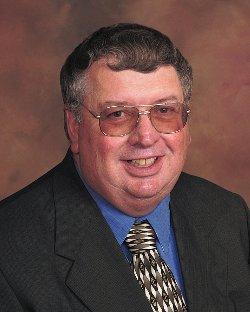 Owner/Broker
620-532-3581 Office
620-532-4242 Cell
Scott is a native of Kingman and knows Kingman. Scott is also a Auctioneer, and Rancher. He knows Kingman County and agriculture. Let his experience work for you!
---
Diane Wilson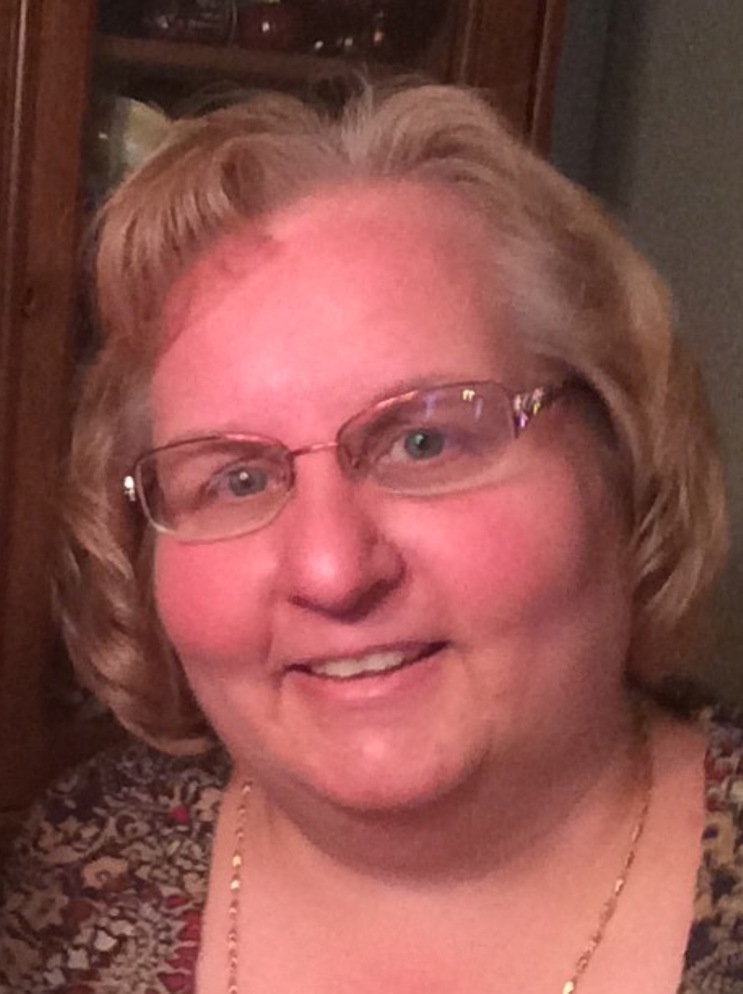 Office Manager/Salesperson
620-532-3581 Office
620-491-1139 Cell
Diane has been associated with Kingman Real Estate since 1993 and is ready to help with all the details of your real estate transaction.
---
Corky Young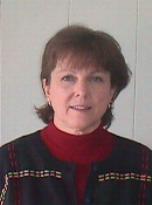 Receptionist
620-532-3581 Office
---
Nancy Milford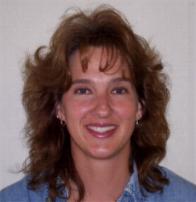 Salesperson / Appraiser
620-532-2439 Home
620-491-0774 Cell
---
Make the move and let our knowledgable staff help you!!!
Check out our current listings and feel free to E-Mail us